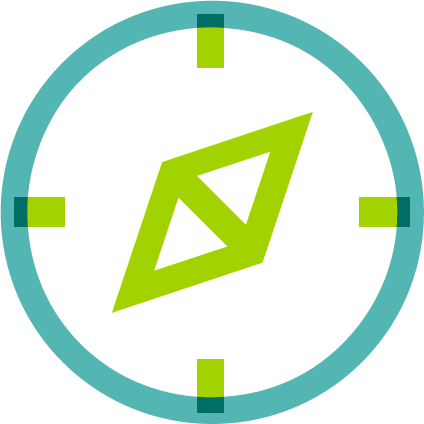 Connected for Better
AACSB connects business schools, industry, nonprofits, and government to drive positive societal change in the world.
Thought Leadership
As AACSB connects and convenes diverse stakeholder groups, we summarize insights and perspectives through a wide variety of briefings, reports, and studies that will help shape and inform the societal impact leadership framework and competency structure that AACSB and its partners will collectively develop.
To view all articles, reports, and thought papers for societal impact, visit AACSB Insights.