Join the Business Education Alliance
AACSB's Business Education Alliance is the world's largest network of business schools.
Committed to advancing how business education is taught, we strive to shape the next generations of leaders and make a lasting, positive impact on society. The alliance is composed of a diverse group of leaders from over 100 countries, all empowered to build relationships through collaboration and knowledge sharing. Join the movement of collective strength and connected wisdom.
Join the Business Education Alliance!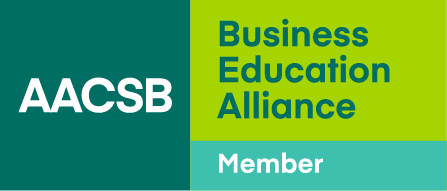 View Business Membership Types
Choose the level of business membership that's right for your organization. Membership types have varying levels of access to AACSB's network, opportunities to share your products and services, and ways to connect.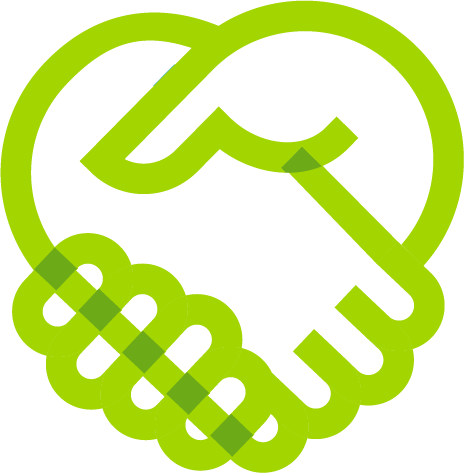 Submit Your Application
At the intersection of business and business education, AACSB is positioned where everyone with an interest in shaping the future of business education can make an impact.