Join the Business Education Alliance
At the intersection of businesses and business education, AACSB's Business Education Alliance is shaping the next generation of great leaders. Committed to advancing how business education is taught, we strive to make a lasting, positive impact on society.
Join the Business Education Alliance!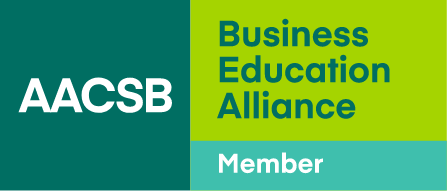 Choose Your Business Membership Level
Pick the level of membership that's right for your organization. Each membership type has different levels of access to AACSB's network with opportunities to share your products and services.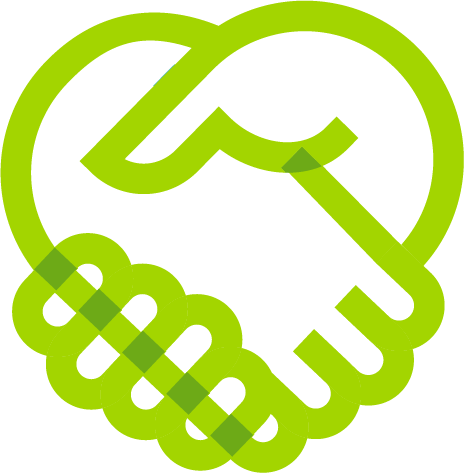 Become a Member
Join the business education alliance to connect with peers and help shape the future of business education.