Influential Leaders
The Influential Leaders initiative recognizes alumni of AACSB-accredited schools who are creating lasting impact in society, exemplifying business education as a force for good.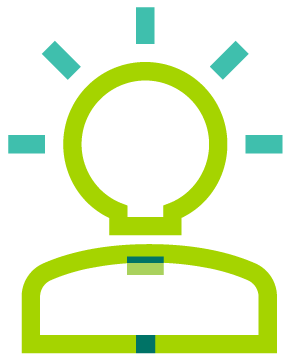 Class of 2023
The 2023 Influential Leaders initiative will recognize alumni from AACSB-accredited institutions who are defining what it means to be a societal impact leader committed to positive change. They make a difference through leadership that is compassionate, curious, and resilient, with a focus on purpose, people, and planet. Stay tuned for the February 6 announcement!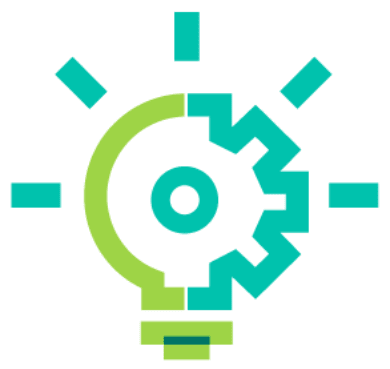 Innovations That Inspire
AACSB's member spotlight programs amplify the powerful impact of business education. Learn more about effective and innovative practices within curricular offerings and programming, thought leadership, operations, community engagement, and more—highlighted by the Innovations That Inspire initiative.

Graduates of AACSB-accredited business schools combine business leadership with passion and purpose.
Each day, graduates of AACSB-accredited schools are creating lasting impact in their communities, industries, and around the world. The annual Influential Leaders member spotlight program recognizes these graduates and the business schools that prepared them. View the below honorees to learn how each leader represents business education's—and the business community's—past, present, and promising future.
| | |
| --- | --- |
| Support for the 2023 Influential Leaders initiative is provided by Academic Partnerships. | |