Member Spotlight Programs
AACSB's member spotlight programs amplify the powerful impact of business education in global society.
2024 Submissions Now Closed
The submission period is now closed for the 2024 Innovations That Inspire and Influential Leaders member spotlight programs. Selections will be announced in February for Innovations That Inspire and April for Influential Leaders. Stay tuned!
Influential Leaders
This year we turn our focus to exceptional faculty at AACSB-accredited schools who are advancing new knowledge and creating impact in business and society through research.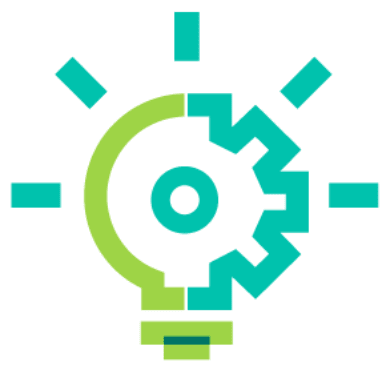 Innovations That Inspire
For 2024, we aim to highlight the innovative ways that AACSB member schools are creating unique value for their learners, businesses, and society.
Questions?
We want to hear from you. Contact us with questions about a member spotlight program.