AACSB Member Spotlight Programs
Each year, AACSB tells the stories of how business education positively impacts the world.
The submission period is now open for the 2023 Influential Leaders and Innovations That Inspire member spotlight programs! This year's themes emphasize achievements in creating positive societal change. Send in your submission by October 14.
Now Open!
2023 Influential Leaders
AACSB seeks nominations of alumni who are defining what it means to be a societal impact leader committed to positive change. Tell us how your graduates are using their business education to prioritize purpose, people, and planet.
2023 Innovations That Inspire
AACSB is turning a spotlight on how institutional leaders are creating the innovative business schools of tomorrow. Share how your school is developing programs and models that will drive a new value proposition for business education.
Submission Deadline:
The deadline to nominate an Influential Leader or submit to Innovations That Inspire is October 14, 2022.
Global Exposure
Member spotlight programs are a great opportunity to showcase your school to a global audience. The 2022 programs achieved:
a reach of 880,000 on social media
400,000 social media engagements
over 46,000 visitors to dedicated webpages
visibility in front of 1,700 conference attendees
View Prior Honorees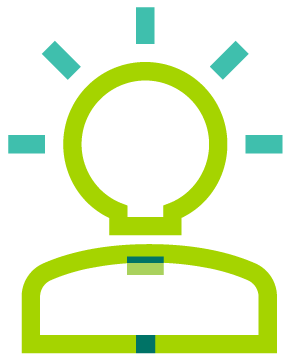 Influential Leaders
View honorees from past Influential Leaders initiatives, demonstrating how business school alumni are creating lasting impact in business and society.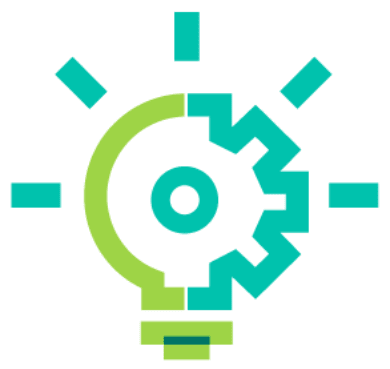 Innovations That Inspire
View past Innovations That Inspire highlights that exemplify forward-looking approaches to education, research, engagement, entrepreneurship, and leadership.
Questions?
We want to hear from you. Contact us with questions about submitting to an AACSB member spotlight program.