Innovations That Inspire
Each year, AACSB recognizes institutions around the world that are creating relevant, impactful, and visionary business schools for tomorrow.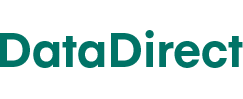 Access the Entire Collection
AACSB members can access all Innovations That Inspire submissions, including those from prior years, through DataDirect. To date, members of AACSB's Business Education Alliance have shared more than 1,000 effective and innovative practices within their curricular offerings and programming, thought leadership, operations, and community engagement—creating a robust repository in AACSB's DataDirect portal to inform and inspire fellow members. AACSB member login is required.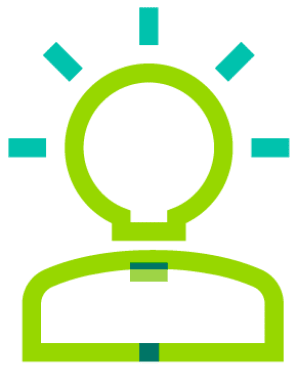 Influential Leaders
AACSB's member spotlight programs amplify the powerful impact of business education. The annual Influential Leaders initiative recognizes alumni of AACSB-accredited schools who are creating lasting impact in their communities, industries, and around the world. Read more to learn how each honoree represents the business education—and business community's—past, present, and promising future.
Business schools are transforming the face of higher education.
Business schools have long been important drivers of change, creating environments where out-of-the-box thinking flourishes. AACSB's Innovations That Inspire initiative shines a spotlight on the variety of ways that business education is leading and innovating to create positive societal impact.
Now in its eighth year, AACSB's 2023 Innovations That Inspire member spotlight program will highlight ways that institutional leaders are creating the innovative business schools of tomorrow. The submission period is now closed, and 2023 highlights will be announced in April.