Educators

Businesses
Diversity, Equity, Inclusion, and Belonging Conference
Register today for this virtual conference and learn how schools and organizations can build a culture of belonging and deliver learning that fits the cultural landscape in which they operate.
Event Type

Conferences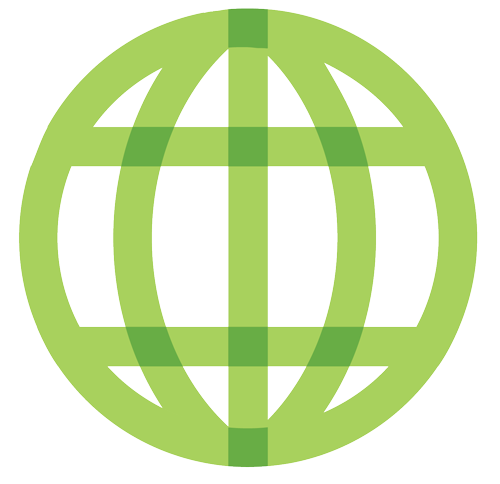 Exhibitors
Graduate Management Admission Council (GMAC)

The Graduate Management Admission Council (GMAC) is a mission-driven association of leading graduate business schools worldwide. Founded in 1953, we are committed to creating solutions for business schools and candidates to better discover, evaluate and connect with each other. In support of our vision, mission and purpose, GMAC provides world-class market intelligence, professional development opportunities, premier admissions assessments and engagement services for the graduate management education industry. GMAC is a global organization with offices in China, India, Singapore, the UK and the US. To learn more about our work, please visit gmac.com. The MBA Tour and BusinessBecause are wholly-owned subsidiaries of GMAC.

Visit Website

The PhD Project

The PhD Project was founded upon the premise that advancements in workplace diversity could be propelled forward by increasing the diversity of business school faculty. Today, our expansive network of supporters, sponsors and universities helps Black/African-Americans, Latinx/Hispanic-American and Native Americans attain their business PhD and become the business professors who will mentor the next generation of leaders.

Visit Website
Become an Exhibitor!
Your participation as an exhibitor is a key part of AACSB's efforts to offer a high-quality conference experience to the global business education community and a unique opportunity to interact with existing and prospective clients and customers. When you become an exhibitor, you gain exposure for your organization and most importantly, be recognized as a leading resource for business schools.
Exhibit at the 2023 Diversity, Equity, Inclusion, and Belonging Conference to:
take advantage of networking opportunities;
showcase your products and services to b-school deans, assistant/associate deans, department chairs and faculty;
keep up with industry trends by attending informative sessions;
reinforce long-term business relationships; and
stay ahead of the competition and make sure attendees have the opportunity to visit your exhibit table!
Virtual Exhibit Booth Table
Exhibit Table package includes:
Hyperlinked exhibitor listing on the conference and workshop website
Exhibitor recognition on signage at the in
person workshop
Opportunities for enhanced networking
One complimentary virtual conference registration
Small exhibitor booth placed below sponsors on exhibitor listing page
Two expo passes for access to the virtual exhibitor showcase
Opportunity to send materials for placement at attendee seats during the in
person workshop
Engagement before and after the conference
Registered attendee(s) have access to event recordings post
conference
Access to conference and workshop attendee list (limited to name and institution)
Access to the AACSB Exchange conference community where conference materials, rosters, and discussions are posted before, during , and after the conference
20-Minute Industry Session
Investment: Member Rate - 1,500 USD, Non-Member Rate - 2,000 USD
Present a live, 20 minute demonstrative session, highlighting your research, products, and services. The most successful demos a re those that are creative, dynamic, and
engaging. Consider offering special incentives to participants, allowing some time at the end for Q&A, providing take away ma ter ials and/or a small giveaway, and inviting them to
your virtual booth to learn more. These sessions are included in the agenda on the conference website and the virtual conference platform. Your organization's name and session
title are included.
Advertisement in a conference communication
Investment: Member Rate - 500 USD, Non-Member Rate - 750 USD
Your advertisement included in a conference communication that is sent to all registered attendees either before or after the
conference.