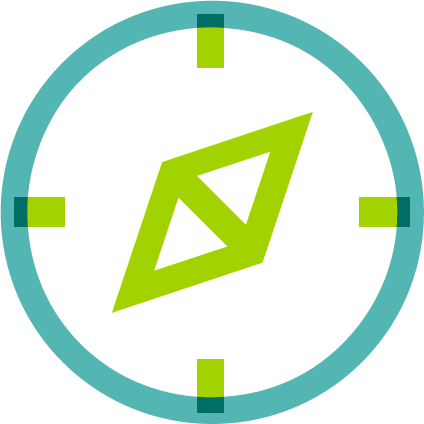 Connected for Better
AACSB connects business schools, industry, nonprofits, and government to drive positive societal change in the world.
AACSB Accelerators
"Business cannot be a bystander in a system that gives it life."


—Paul Polman and Andrew Winston
To solve society's global challenges requires new thinking and leadership skills as businesses shift to a triple bottom line that includes people, profit, planet.
AACSB Accelerators bring together diverse groups of leaders in an immersive, online experience over a three-month period. Participants learn from each other and contribute to a larger body of knowledge and thought leadership that rapidly builds the societal impact leadership framework and competency structure. At the end of an accelerator, participants benefit by:
Gaining a deeper understanding of their organization's strategy for societal impact and how to achieve it.
Engaging with Advisory Circle members that bring unique expertise in emotional intelligence, social capital, and related perspectives to innovate thinking and ideation.
Building Societal Impact Leader competencies.
Developing strong and lasting relationships with other passionate senior leaders.
Expanding perspectives on societal issues and having renewed energy and a sense of purpose.
Imagining new possibilities for systemic change initiatives and future collaborations.
Recruitment for the next AACSB Accelerator is open through July 30, 2022, with the accelerator running September through December 2022. For more information, please contact Becky Gann, AACSB's vice president of global membership and strategic relationships.
Who Participates in AACSB Accelerators?
Leaders of large multinational corporations, social enterprises, nonprofits, governments, and business schools, including:
Heads of organizations that lead strategy for sustainability, environmental, and social issues (chief executives, presidents, vice presidents, board members)
Chief learning officers and heads of training and talent development
Heads of human resources and recruitment
Student organizations
Student leaders
Government leaders
Business school deans
Past Participants
Dr. Kristin Joys, Chair, Teaching & Curriculum Innovation, B Academics
Olivia Scriven, Federal Disaster Recovery Officer, FEMA
Michiel Bakker, Vice President, Global Workplace Programs, Google
Jan-Willem Vosmeer, Global Manager, Sustainable Development & Stakeholder Engagement, Heineken
Katie Pedley, Director R&D Liaison, Global Higher Education, ETS
Heather MacCleoud, Chief Network Officer, Ashoka U, Ashoka
Austin Okere, Founder and Vice Chairman, CWG Plc