Nancy Aossey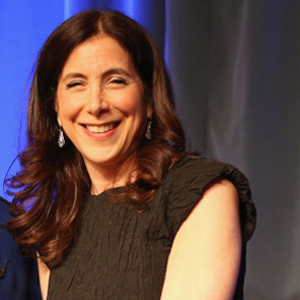 President and CEO, International Medical Corps
Alma Mater:
University of Northern Iowa
College of Business Administration
United States
Area of Impact:
Healthcare or Wellness
The granddaughter of Lebanese immigrants, Aossey grew up in Cedar Rapids, Iowa, USA, where service to the community was an ingrained value. Soon after earning her MBA, Aossey was hired by International Medical Corps (IMC) for her ability to apply an "entrepreneurial vision" to the organization's mission of helping others.
Nancy Aossey has led International Medical Corps since 1986, during which time she has championed its expansion to include the delivery of more than 2 billion USD of humanitarian assistance, health services, and training to tens of millions of people in 70 countries. Aossey helped launch International Medical Corps' early programs in Angola, Somalia, and Rwanda. She also has served as chairman of the Board of InterAction, America's largest coalition of more than 165 private and voluntary organizations working in international development, refugee assistance, and disaster relief. She now serves on its board of directors and executive committee.
Aossey is a member of the Council on Foreign Relations and the Pacific Council on International Policy, a commissioner for the Women's Commission for Refugee Women and Children, and a member of the Young Presidents' Organization.
Recognized as an expert on humanitarian relief issues, Aossey has briefed the White House and testified before Congress. She has appeared on various television news programs and has been featured in The New York Times, USA Today, the Los Angeles Times, and the Los Angeles Business Journal. In 2006 she received the Distinguished Alumni Award from the Center for Creative Leadership. That same year she was also named Non-Profit CEO of the Year by the Los Angeles Business Journal.