Educators

Businesses
Innovative Curriculum Conference
Register today for this virtual conference to gain ideas to innovate undergraduate and graduate business school curricula.
Event Type

Conference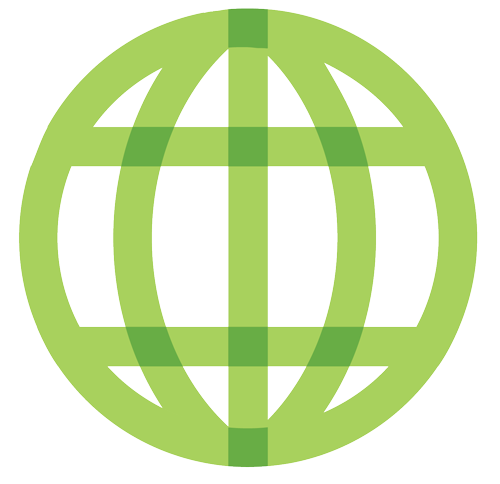 Exhibitors
Career Key

Career Key prepares learners to thrive in accelerating change. AACSB-accredited institutions trust Career Key's professional development activities and assessments to teach lifelong career competencies, identify at-risk learners needing support, and make learner- faculty engagement meaningful. Founded by a counselor educator, Career Key has served higher education for 25 years.

Visit Website
Become an Exhibitor!
Your participation as an exhibitor is a key part of AACSB's efforts to offer a high-quality conference experience to the global business education community and a unique opportunity to interact with existing and prospective clients and customers. When you become an exhibitor, you gain exposure for your organization and most importantly, be recognized as a leading resource for business schools.
Exhibit at the 2023 Innovative Curriculum Conference to:
take advantage of networking opportunities;
showcase your products and services to b-school deans, assistant/associate deans, department chairs and faculty;
keep up with industry trends by attending informative sessions;
reinforce long-term business relationships; and
stay ahead of the competition and make sure attendees have the opportunity to visit your exhibit table!
Virtual Exhibit Booth Table
Exhibit Table package includes:
Hyperlinked exhibitor listing on the conference and workshop website
Exhibitor recognition on signage at the in
person workshop
Opportunities for enhanced networking
One complimentary virtual conference registration
Small exhibitor booth placed below sponsors on exhibitor listing page
Two expo passes for access to the virtual exhibitor showcase
Opportunity to send materials for placement at attendee seats during the in
person workshop
Engagement before and after the conference
Registered attendee(s) have access to event recordings post
conference
Access to conference and workshop attendee list (limited to name and institution)
Access to the AACSB Exchange conference community where conference materials, rosters, and discussions are posted before, during , and after the conference
20-Minute Industry Session
Investment: Member Rate - 1,500 USD, Non-Member Rate - 2,000 USD
Present a live, 20 minute demonstrative session, highlighting your research, products, and services. The most successful demos a re those that are creative, dynamic, and
engaging. Consider offering special incentives to participants, allowing some time at the end for Q&A, providing take away ma ter ials and/or a small giveaway, and inviting them to
your virtual booth to learn more. These sessions are included in the agenda on the conference website and the virtual conference platform. Your organization's name and session
title are included.
Advertisement in a conference communication
Investment: Member Rate - 500 USD, Non-Member Rate - 750 USD
Your advertisement included in a conference communication that is sent to all registered attendees either before or after the
conference.