Diversity, Equity, Inclusion, and Belonging
Our Commitment to Diversity, Equity, Inclusion, and Belonging
This positioning paper reinforces AACSB's global perspective on diversity, equity, inclusion, and belonging and our commitment to action in this area.
At AACSB, we celebrate the richness and uniqueness of each member school through a global lens.
AACSB is a globally diverse organization with a dynamic and engaged membership in over 100 countries and territories. As a connector and convener in business education, we welcome the unique perspectives of our members as we navigate the changing landscape of business education.
Our core values of diversity, equity, inclusion, and belonging (DEIB) call on us all—members, volunteers, and staff—to model inclusive communities of work and learning, and to advocate for all individuals' full participation and belonging within business education, business, and society. The shared commitments to DEIB in business education by AACSB's global members yields positive societal impact, now and for generations to come.
Conversations From AACSB's Regional DEIB Forums
View time lapse videos of graphic illustrations that capture key conversations held at our regional DEIB forums.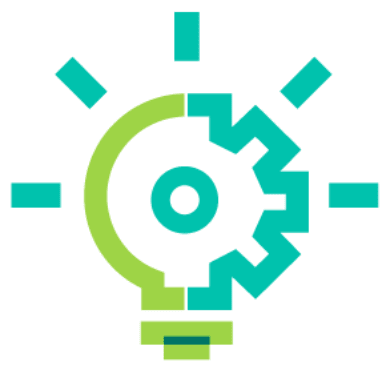 Innovations That Inspire
This annual program recognizes institutions from around the world that serve as champions of change in the business education landscape. In 2022, the highlights feature efforts to elevate diversity, equity, inclusion, and belonging.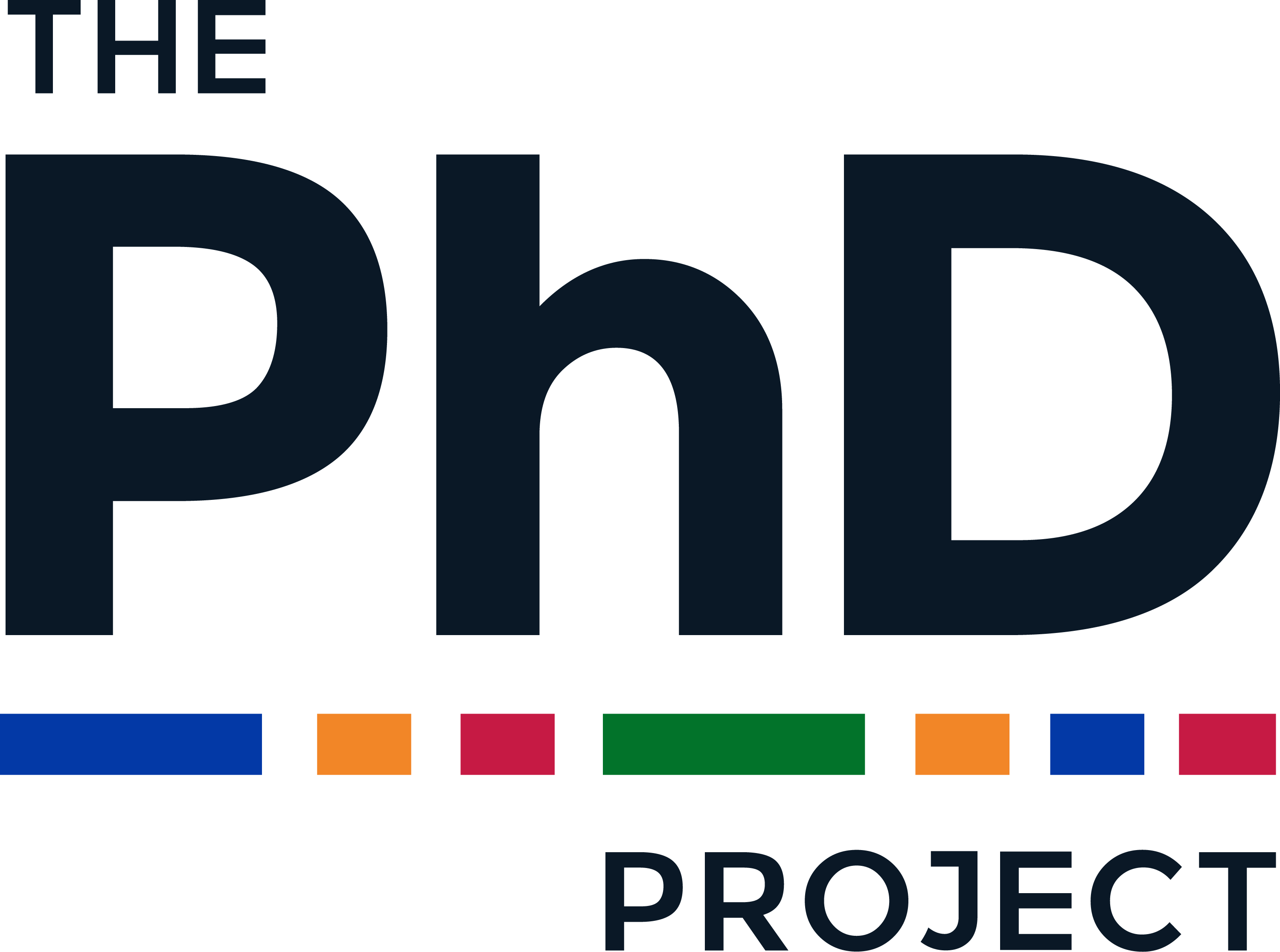 The PhD Project
Advancements in workplace diversity are driven by increasing the diversity of business school faculty. See how The PhD Project is making an impact.