Businesses

Educators
Societal Impact Conference: Leaders Accelerating Change
Building the Leadership Skills and Partnerships Needed for Positive Societal Change: Join Us in New York City
Date(s)
October 24​ – 25​, 2022
Location
New York, NY, US
Event Type

Conference
Join passionate and influential corporate executives, social entrepreneurs, thought leaders, and changemakers representing business, nonprofit, business schools, and government coming together for one purpose: to build a new generation of societal impact leaders who can drive positive change—and create the partnerships needed to mobilize the best ideas, plans, and resources for action and impact. The event is being hosted by AACSB, the world's largest business education association representing over 1,600 of the best business schools serving over 4 million enrolled students in more than 100 countries and territories.
Email [email protected] to be invoiced for this event.
Participating Organizations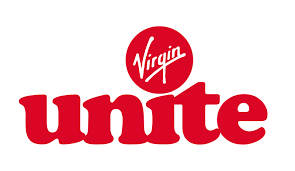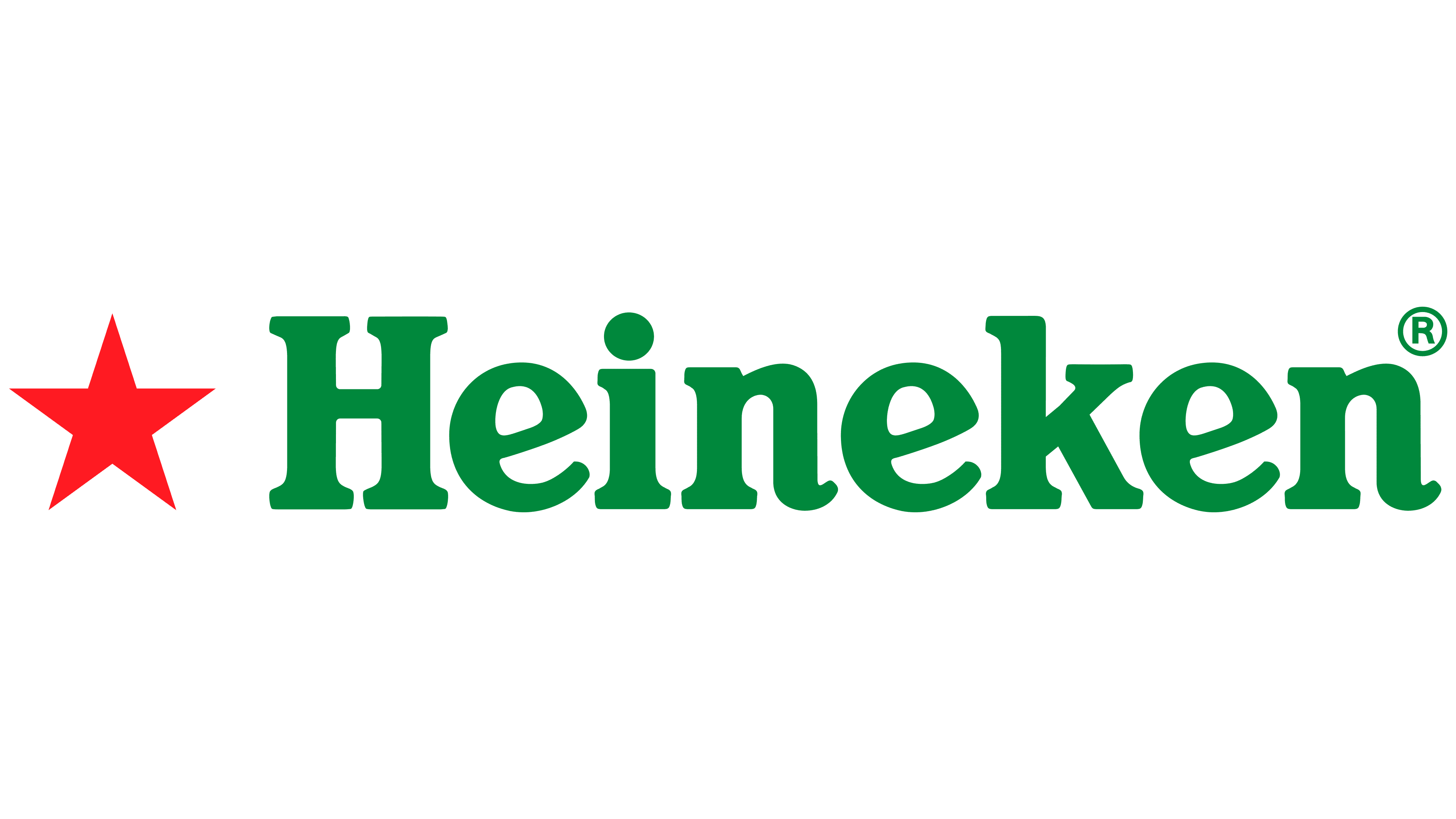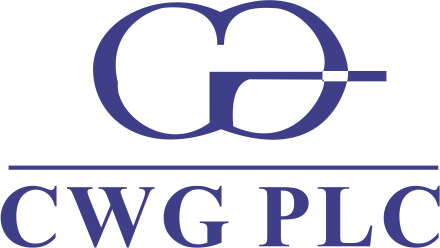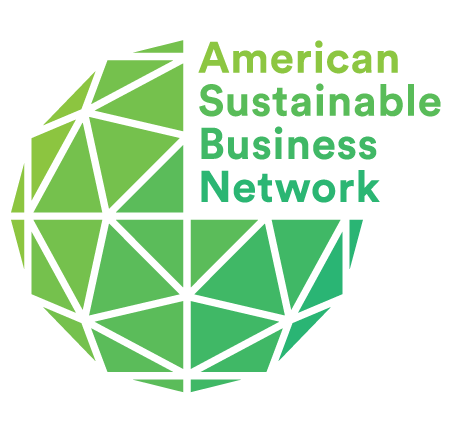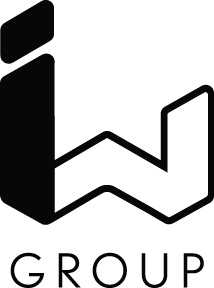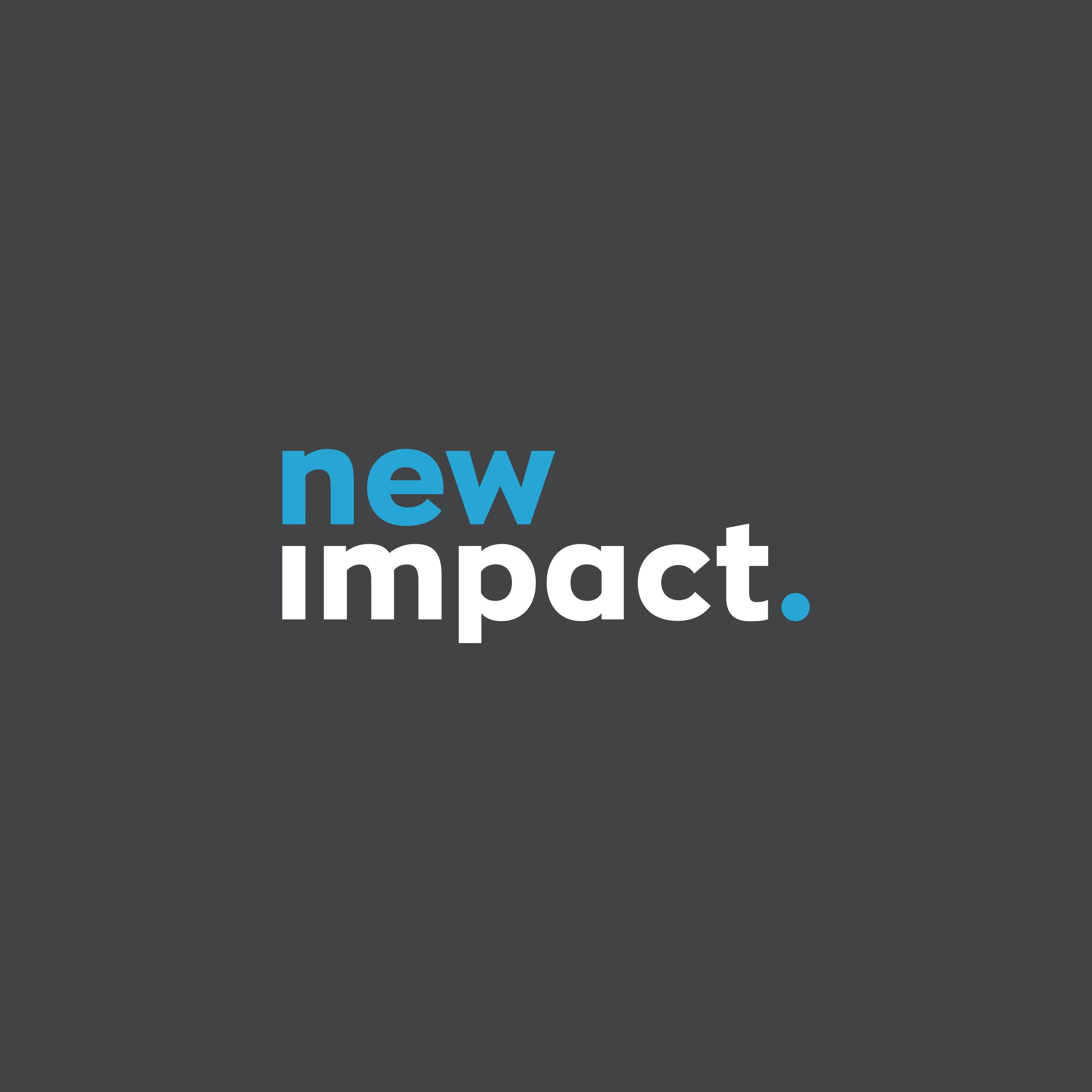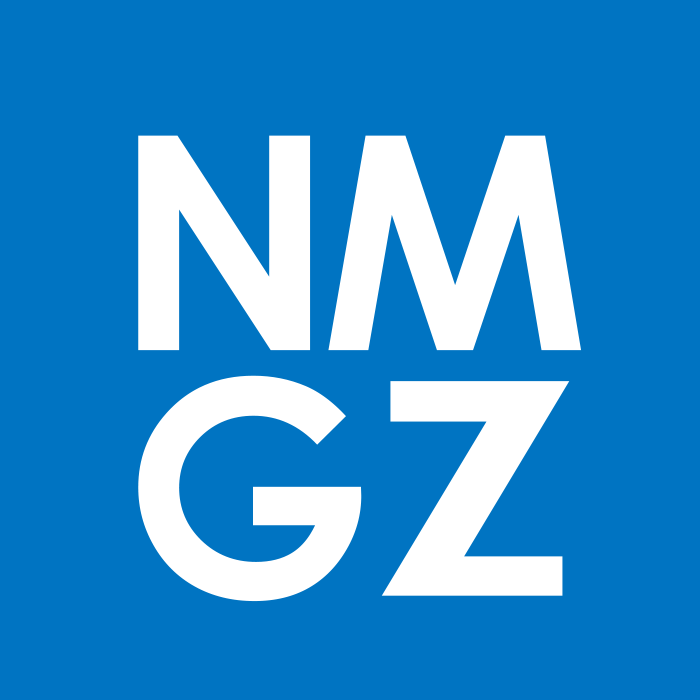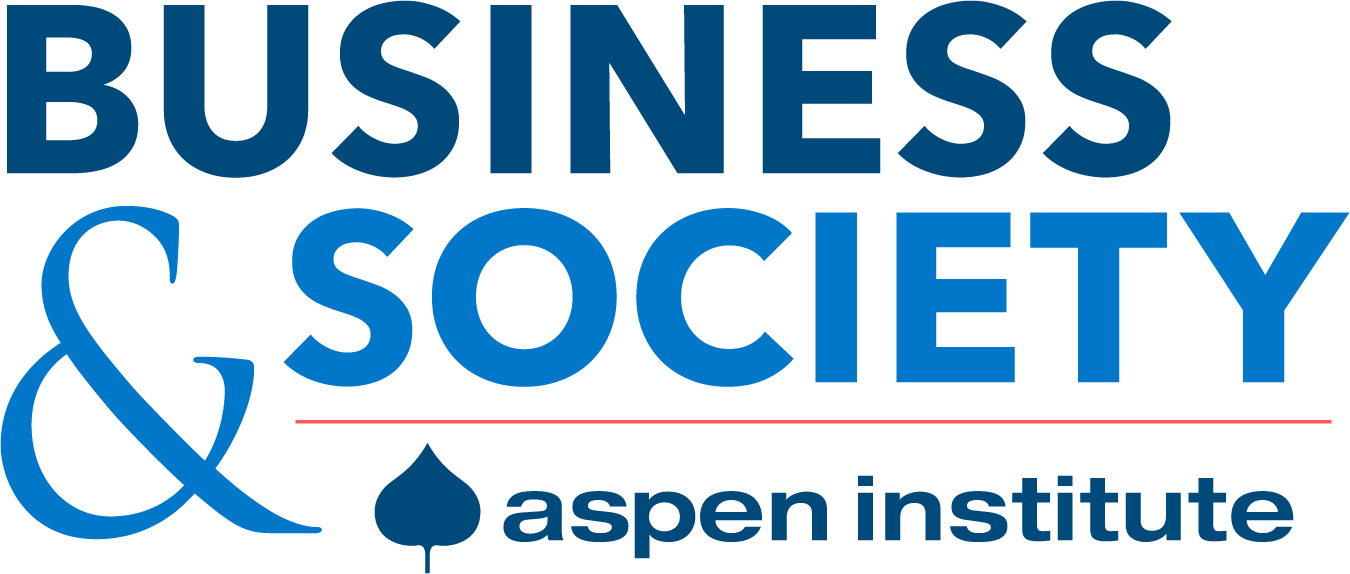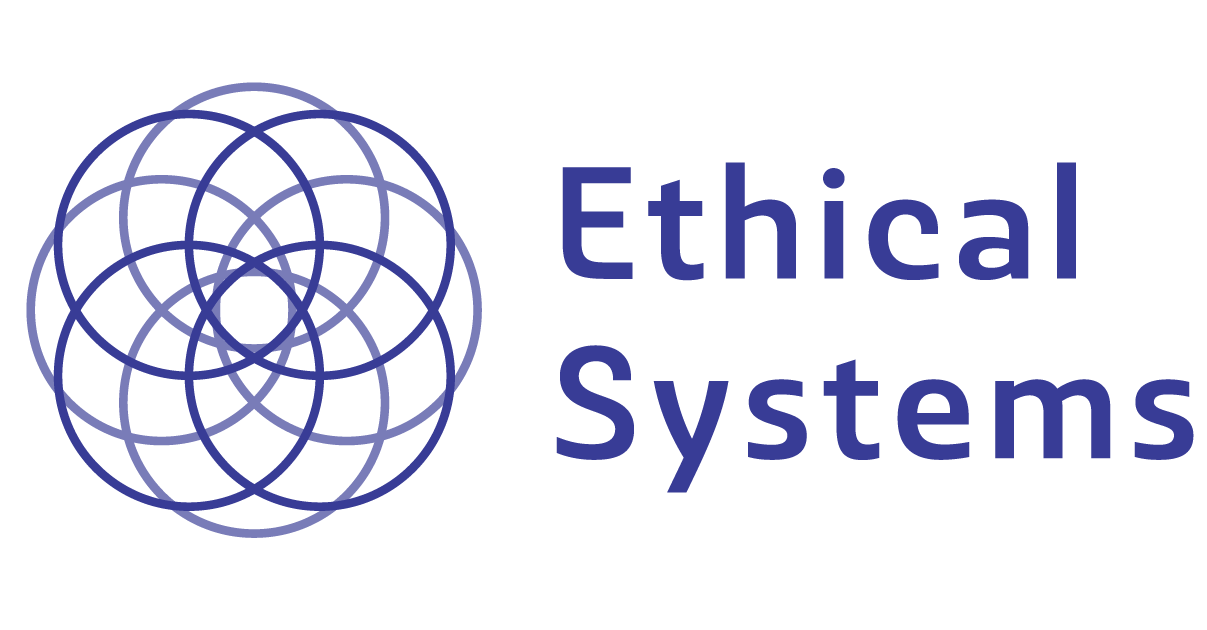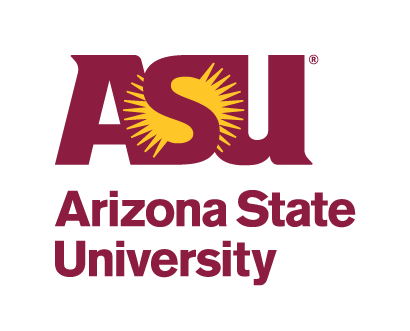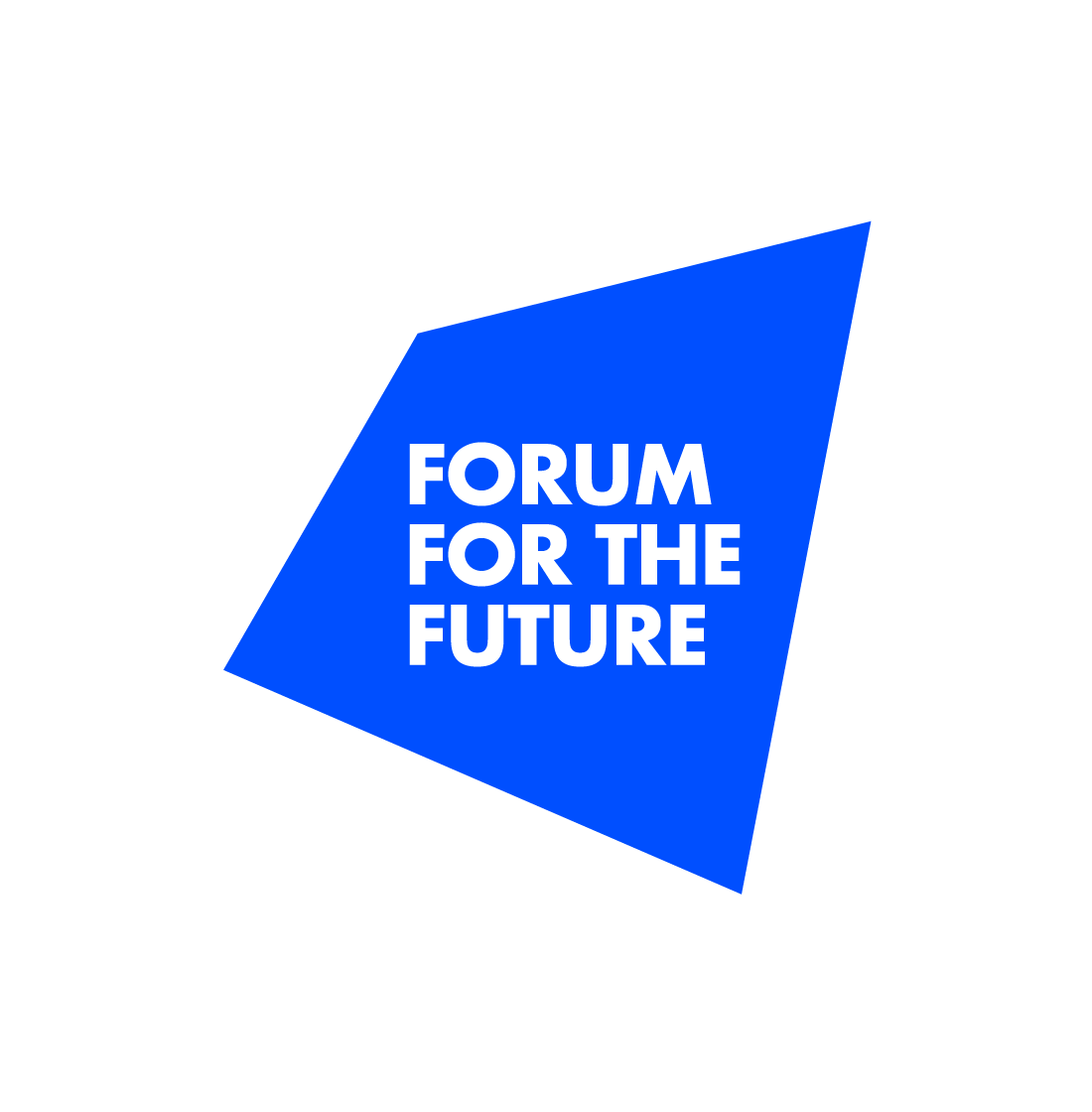 Featured Session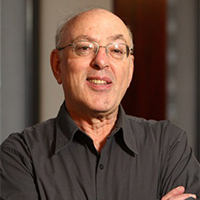 Rebalancing Society
Henry Mintzberg, Cleghorn Professor of Management Studies McGill University
The problems that all of us face today, as educators, managers, workers—and citizens—are getting worse, not better: climate change, income disparities, the decline of democracy, and more. These can be seen to have common cause: the imbalance that pervades most societies today, in favor of their public, or plural (community), or especially private sectors.
Most surprising is the accelerating imbalance in the two most renowned "liberal democracies", namely the US and the UK. We had better do some reframing, and soon. We shall visit RebalancingSociety.org as a way out, through reformation.
Why Attend?
Join the global movement of leaders leading change. If not us, then who will step forward and make a difference in the world?
Actively participate, share, and take away actionable insights and best practices that will immediately benefit your organization.
Have a seat at the table and work side-by-side with fellow leaders to contribute to the competencies, skills, and behaviors that will empower the societal impact leaders of today.
Build partnerships that create systemic change and shift how businesses, nonprofits, government, and education can unite to leverage expertise and resources for the collective good.
See how business schools are redefining how we prepare the workforce and talent pipeline of the future.
Experience the passion and power of people inspired by purpose.
The greatest challenges of our society are clearly defined within frameworks like the SDGs (Sustainable Development Goals) and ESG principles (environmental, social, and corporate governance). The world understands the urgency and the need to act now. So, what is missing? Leadership.
As a global society, we simply have not prepared today's leaders to navigate the rapid pace of change, disruption, and an uncertain future as businesses shift from the old ways of profit at all cost towards a triple bottom line that includes people, profit, planet. The movement is accelerating through consumer demands, a need to align values and purpose with those of employees, and rebuilding systems that are not sustainable long term. Claim your seat at the table where solutions are made.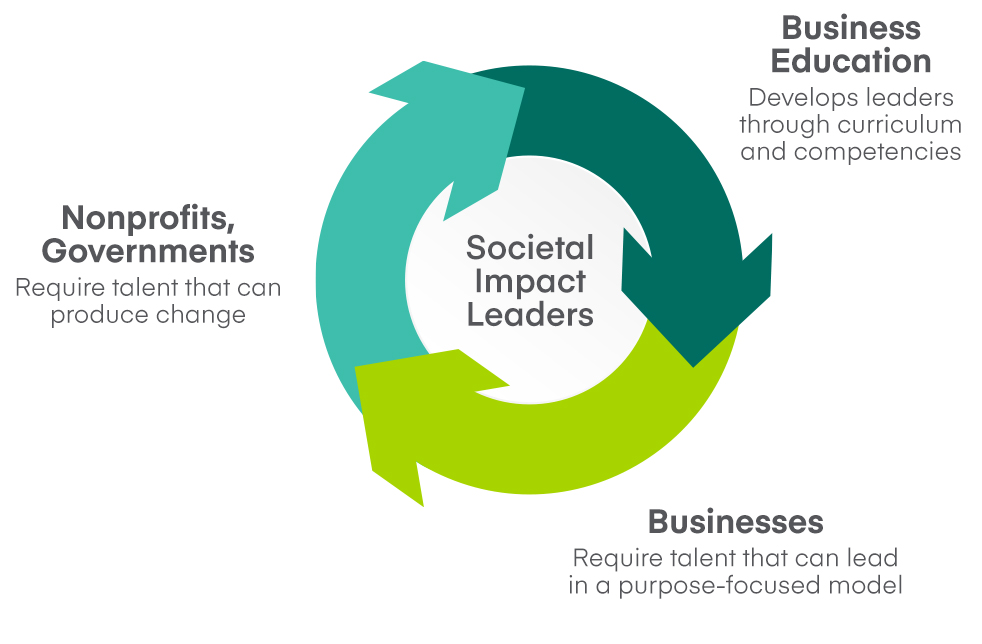 Who Should Attend? Seating Is Limited
Heads of organizations that lead strategy for sustainability, environmental, and social issues (C-suite executives, presidents, vice presidents, board members)
Chief learning officers and heads of training and talent development
Heads of human resources and recruitment
Deans of business schools (The conference will not focus on AACSB's Standard 9: Societal Impact. Please attend AACSB's accreditation conferences and seminars for more on our standards.)
Contact Us
For more information, please contact us at [email protected].
Important Registration Information
The venue for this conference, The Times Center, requires proof of vaccination against COVID-19. By clicking to register and attend the event, you agree that you have reviewed the Health & Safety Commitment and Guidelines outlined in the Location and Travel Information tab. You agree and understand the specific risks and nonetheless accept them in order to utilize AACSB's services and attend an event.
Pricing (USD)
Member Pricing
On or after October 24
$1,595
Non-Member Pricing
On or after October 24
$1,695