Member Spotlight Programs
AACSB's member spotlight programs amplify the powerful impact of business education in global society.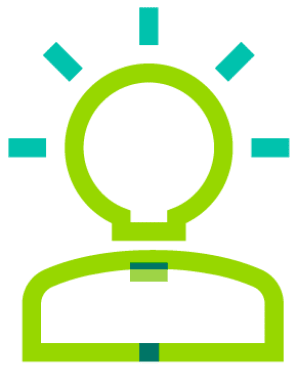 Influential Leaders
The annual Influential Leaders initiative recognizes alumni of AACSB-accredited schools who are creating lasting impact in their communities, industries, and around the world, exemplifying business education as a force for good.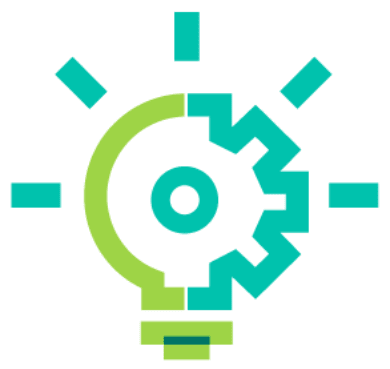 Innovations That Inspire
AACSB's annual Innovations That Inspire initiative highlights effective and forward-looking business school practices in areas like curricular offerings and programming, thought leadership, operations, community engagement, and more.
Questions?
We want to hear from you. Contact us with questions about a member spotlight program.