S.P. Jain Institute of Management & Research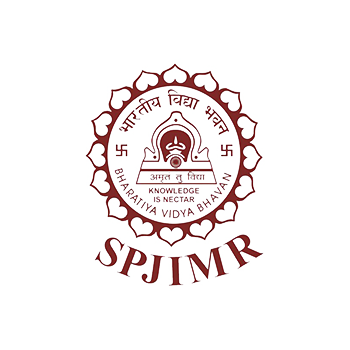 Location: Mumbai, India
Innovation Statement
The S.P. Jain Institute involved faculty, staff, students, and alumni in a timed, zero-cost social media campaign around authenticity—the core of the institute.
Call to Action
As we spoke to faculty and alumni, it became clear that authenticity was a core differentiator that every stakeholder of S.P. Jain Institute of Management & Research was proud of. Teacher's Day was an occasion around which we showcased our affection for teachers and the ways in which the institute has touched each and every one of us. The combination of timed stakeholder outreach and messaging, along with the occasion of Teacher's Day, created an opportunity for us to showcase our brand and generate high engagement.
Innovation Description
We co-created this campaign with a group of senior alumni and faculty through an email group. The idea that emerged was that, on a voluntary basis, in a two-hour window, S.P. Jain stakeholders (faculty, staff, students, alumni) would describe a way in which the institute has touched their lives with the hashtag #Iamspjimr. Emails were sent out to all internal stakeholders and alumni. Each alum who was part of the co-creating team reached out to his or her network. Our alumni included some of the top names in digital marketing, and the campaign strategy itself was completely co-created.
Impact
The campaign generated great pride and deep sentiment, and we trended No. 1 in India on Twitter as well as No. 1 in Mumbai. These accomplishments were achieved at zero cost. Our reach was over 130,000 with over 2,50,000 impressions. Many alumni spoke about the way in which the institute had touched their lives and created strong values, and how those values had helped them in difficult situations.
URLs: