Bridge Program
This unique program has helped highly accomplished business executives prepare for academic roles by providing best practices, peer-to-peer practice and feedback, lectures, individual applications, and individual reflections.
Bridge Program
August 7–11, 2022 | Tampa, Florida, USA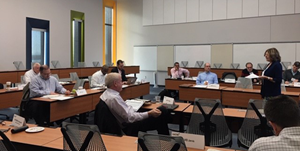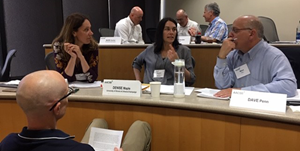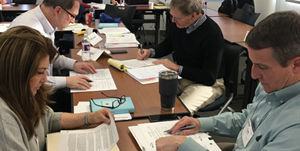 AACSB's Bridge Program is an immersive course offering the knowledge, techniques, and resources that shape the business professionals of the future. You will learn what it takes to teach college students pursuing a business education in a globalized world, and how to model the role of a faculty member.
Engage in high-value training on the topics that will help you excel as an instructor:
Building a compelling course, beginning with the end in mind
Syllabi
Adult learning principles
Active learning environment
Assessing and evaluating student work

You May Also Be Interested In
AACSB insights for the business education leader.