Global Governance Summit 2022: ESG - Driving Positive Change
25 August 2022, 14:00-16:30 CET

| Virtual session

Co-organizers: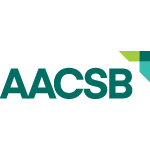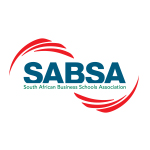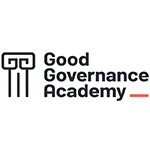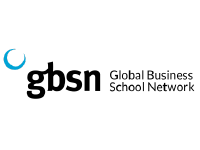 Stress on organizations today is unprecedented. More than ever before, leaders need to be equipped to understand and respond to rapidly changing conditions and ensure the continued sustainability of their organizations within the ESG framework.
Our environment, society and the essential governance thereof is firmly interwoven into our future. We have a collective responsibility to pivot and transform our organizations to create, preserve and avoid the erosion of value, working together to ensure that we effectively steward our limited resources for future generations.
Join us, as global experts challenge the assumption that our current economic models can expand indefinitely and—as suggested by the Globally Responsible Leadership Initiative (GRLI)—ask ourselves the uncomfortable questions no one dares to explore.
Can we find innovative solutions that grapple with the complexities ingrained within our environment and implanted deep within our society?
Investigate the latest developments in governance from global thought leaders and catalyze new ideas as we all work towards a sustainable future.
This Global Summit is hosted by AACSB International and co-organized with the South African Business Schools Association (SABSA), the Good Governance Academy (GGA), and the Global Business School Network (GBSN). Supporting organizations include AMBA, CEEMAN, PRME, GRLI, ACCA, and AABS.
Join us for a globally interactive conversation about ESG, Sustainability and beyond - what we do now affects our future.
In collaboration with: